AgDoc
"AgDoc" is an Electronic Document Management (EDM) system.
It has been customized to fit into needs of a a couple of Clients of ours and is currently in operation.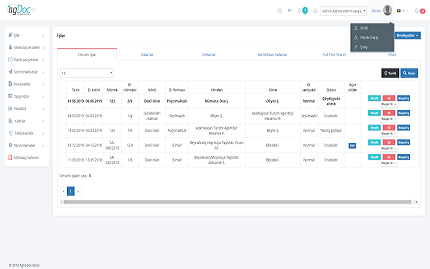 Call Queue Automation
PBX integrated call-queue automation system, that simplifies and reduces most of the call center related work your company has to handle.
Happy customers turn into liable customers.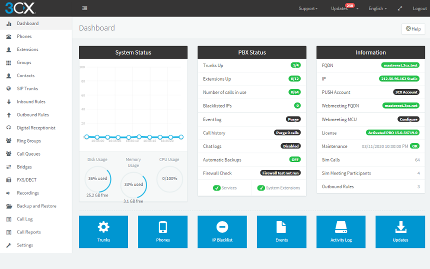 Thanks for your message!
Please, fill in required fields.
An error occurred while sending data :(