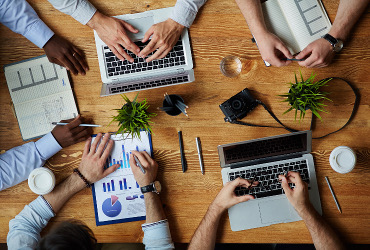 Software Development
Our team is specialized in design and implementation of medium and large scale projects.
Be it outsourcing of a feature or full project delivery; no matter complexity invloved or the platform (web, desktop or mobile), we will be glad to help you along.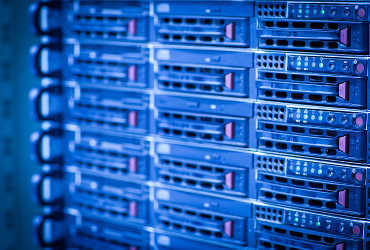 IT Infrastructure
We are as good in hardware as in software. We've both installed and also maintained for a number of clients over last couple of years.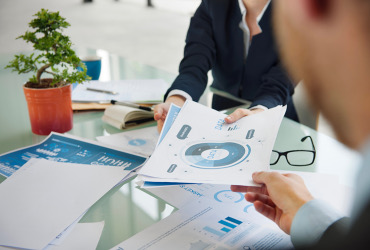 Business Intelligence
No matter how large and complex your data is, we can dig into it and help you derive information that will help your company ride into the bright future!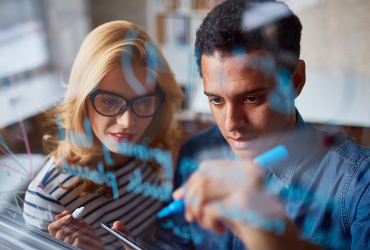 Consulting
Having built a huge number of projects ourselves, we've grown to be quite comfortable with anything related to project delivery.
We can provide aid on every stage of development, to make sure you deliver a product people will actually use.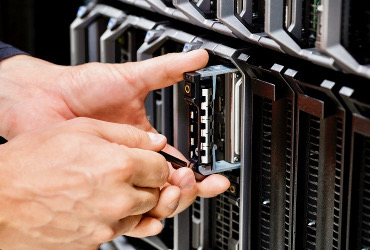 Technical Support
We are capable and experienced in providing support with existing and/or operational systems of yours.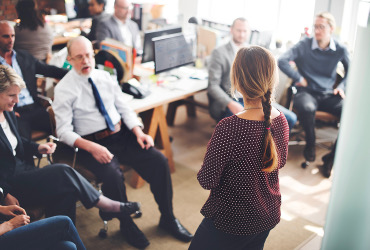 Training
We are happy practicioners of Agile (Scrum, Kanban and Extreme Programming), as we're using it to deliver projects of high quality.
We would love to help companies around the world excel in their business via Agile transformation.